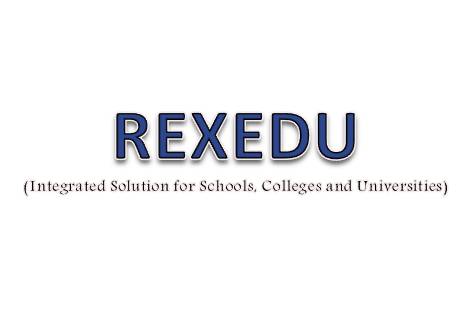 RexEdu
RexEdu is an integrated School/College/University management software. It includes Fees(Accounting), Library, Examination, Attendance, Distance, Hostel and Convence Management
RexMandi
RexMandi is a complete solution for Fruit and Vegetable Mandi starting from goods received from Farmers (Consignment Accounting) to Selling to Customers. Software is SMS enabled.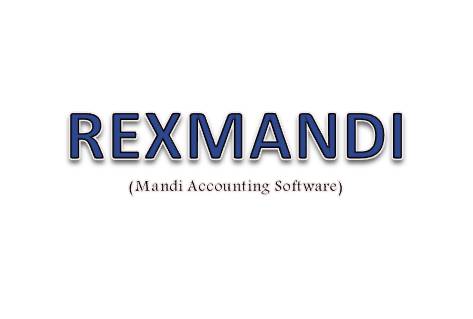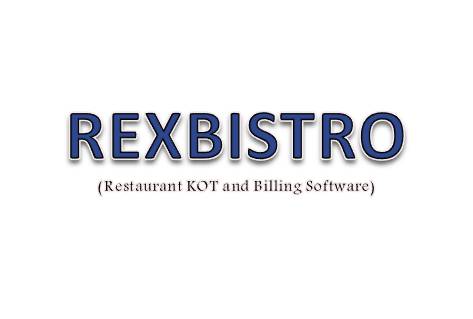 RexBistro
ResBistro fulfills all the needs of a RestroBar. It includes Kitchen Order Ticket (KOT), Table Management, Billing and all the GST related reports.
RexFin
If you are a Finance Service Provider, RexFin is for you. It has all the basic Loans (Vehicle Loan, Personal Loan).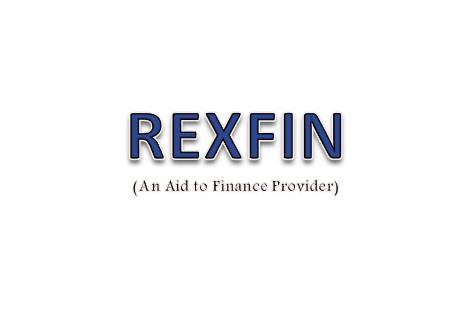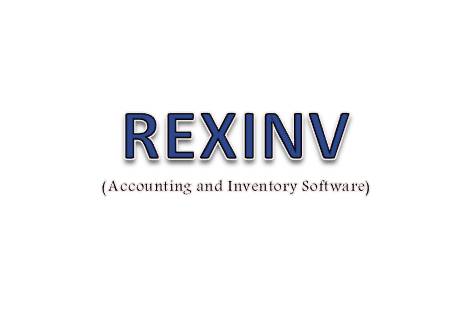 RexInv
RexInv handles your Billing, Stock Inventory and Billing Details.
RexCargo
RexCargo helps the transporters in bilti, billing, challan and other details.